Another year, another exceptionally successful audit for ClearView. Carried out by the British Assessment Bureau to inspect our compliance against the requirements listed by ISO 14001:2015 (Environmental management), we have passed the audit with no major non-conformities and no minor non-conformities.
The audit took place on the 29th and 30th of June 2022. On the 29th, the audit reviewed our environmental documentation, including environmental policy, business risk register, maintenance records for our vehicles and equipment, internal audit reports, and environmental objectives. Below is the complete list of documentation that had to be reviewed to show compliance with the different elements of the standard:
The Management system manual /Documented procedures / Work instructions

Master document list/ Forms register.

Internal and external issues

Interested parties and their needs and expectation.

Copy of your policies, i.e. quality, bribery, slavery etc.

Training matrix, company inductions, training records and a copy of the latest organisational chart.

A couple of Job Descriptions

Any maintenance certificates for services carried out within the building, i.e. Boiler, Gas, AC

Any equipment services and calibration certificates.

Latest targets and measurable objectives / KPIs

Copy of your liability insurance certificate

Non-conformances raised within the last 12 months and our non-conformance register.

Copy of the internal audit programme and audits.

The agenda and minutes from our latest management review meeting.

Copy of our business risks register.

Legal register.

Approved Suppliers List/ a copy of a completed supplier/subcontractors questionnaire/ Purchase orders raised for products and services required.

Project review – Customer enquiry, Quotation, Inspection, delivery and invoicing etc.

Legislation register.

Vehicle monitoring.

Fire alarm service information.

Weekly testing/drills.

Fire extinguisher service information.

Emergency preparedness requirements.

Consultation & Participation of Workers.

Risk Assessments & Hazard Identification.

RIDDOR/Accident Log.

Risk Assessment and Safe Systems of Works.

COSHH Storage and records (Control of Substances Hazardous to Health).

Health & Safety Signage.

Reviewing operators working with PPE – Are they wearing the required clothing/shoes/hard hat/Hi-Viz vest etc.
On the 30th of June, the audit was carried out on-site at the University of Essex, where we were installing new cameras. The auditor was more than satisfied with our procedures and environmental management system in place.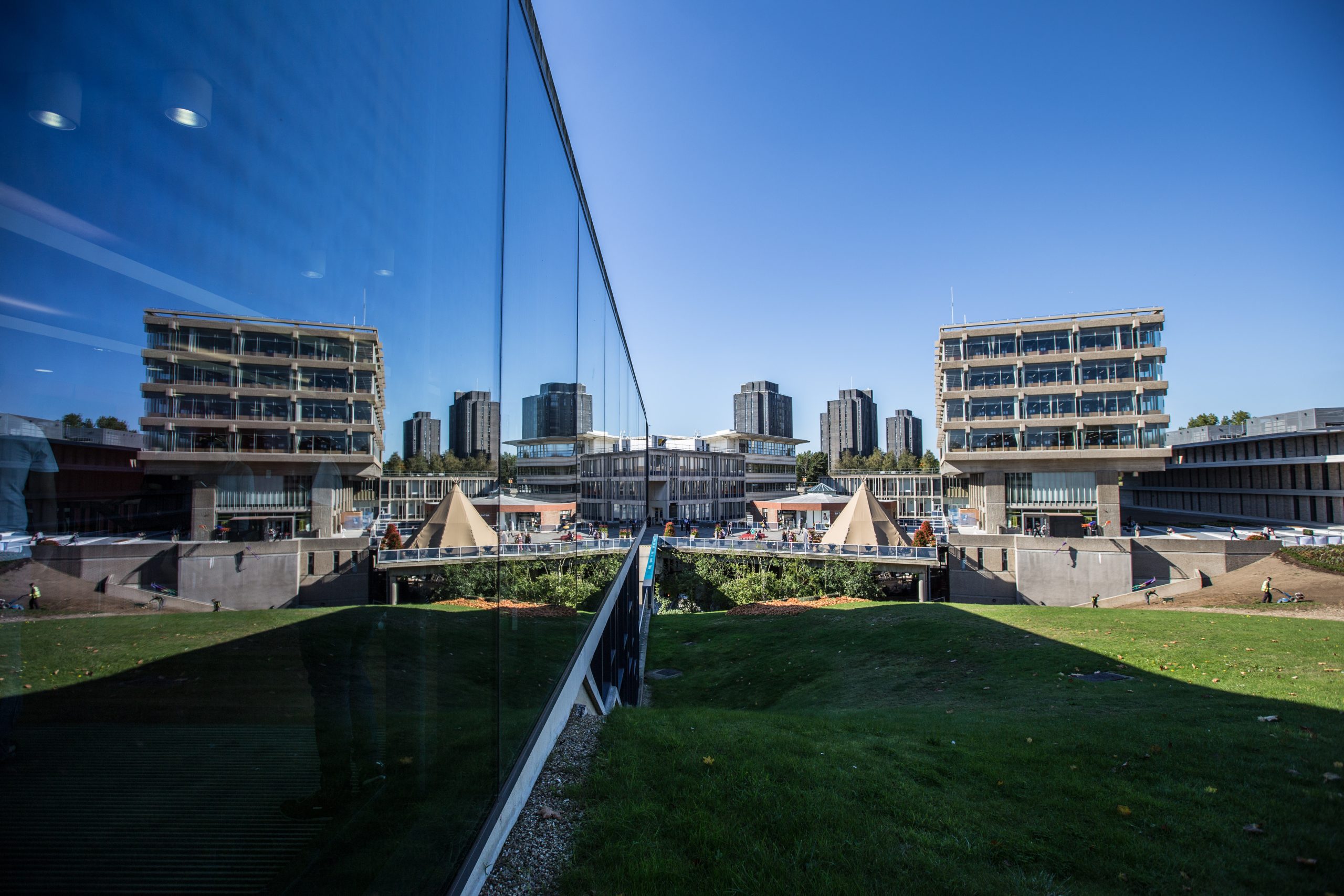 ClearView is committed to reducing our environmental impact and continually strives to improve our environmental performance. This includes monitoring/assessing all business operations, ensuring our impact on the environment is reduced as much as possible.
ISO 14001 provides confidence to our customers and suppliers that we have an environmental management system to document, measure and improve our environmental impact. ClearView is audited annually by the British Assessment Bureau, which ensures all our processes and policies meet the requirements of the international standard.