In response to the increased demand for CCTV on board ships, ClearView have developed a range of marine cameras to meet the requirements of marine environments.
External cameras can be provided meeting either IP66 (protected against high pressure jets of water from any direction) or IP68 rating (protected against long periods of immersion in water).
Two ranges of housing are available. One fabricated from aluminium extrusion, pre-treated with an extremely durable weatherproof epoxy coating. The epoxy coating also prevents UV radiation damage. The other – fabricated entirely from AISI316L extra low carbon grade grade stainless steel, specifically used for marine applications due to its high corrosion resistance.
All units come with an integral heater and thermostat to monitor changes in weather conditions, as well as a separate sun shield to ensure that the housing is kept cool when external. They are available with BNC video, IP or Ethernet over Power (EoP) output with options for wall, corner and pole mounting.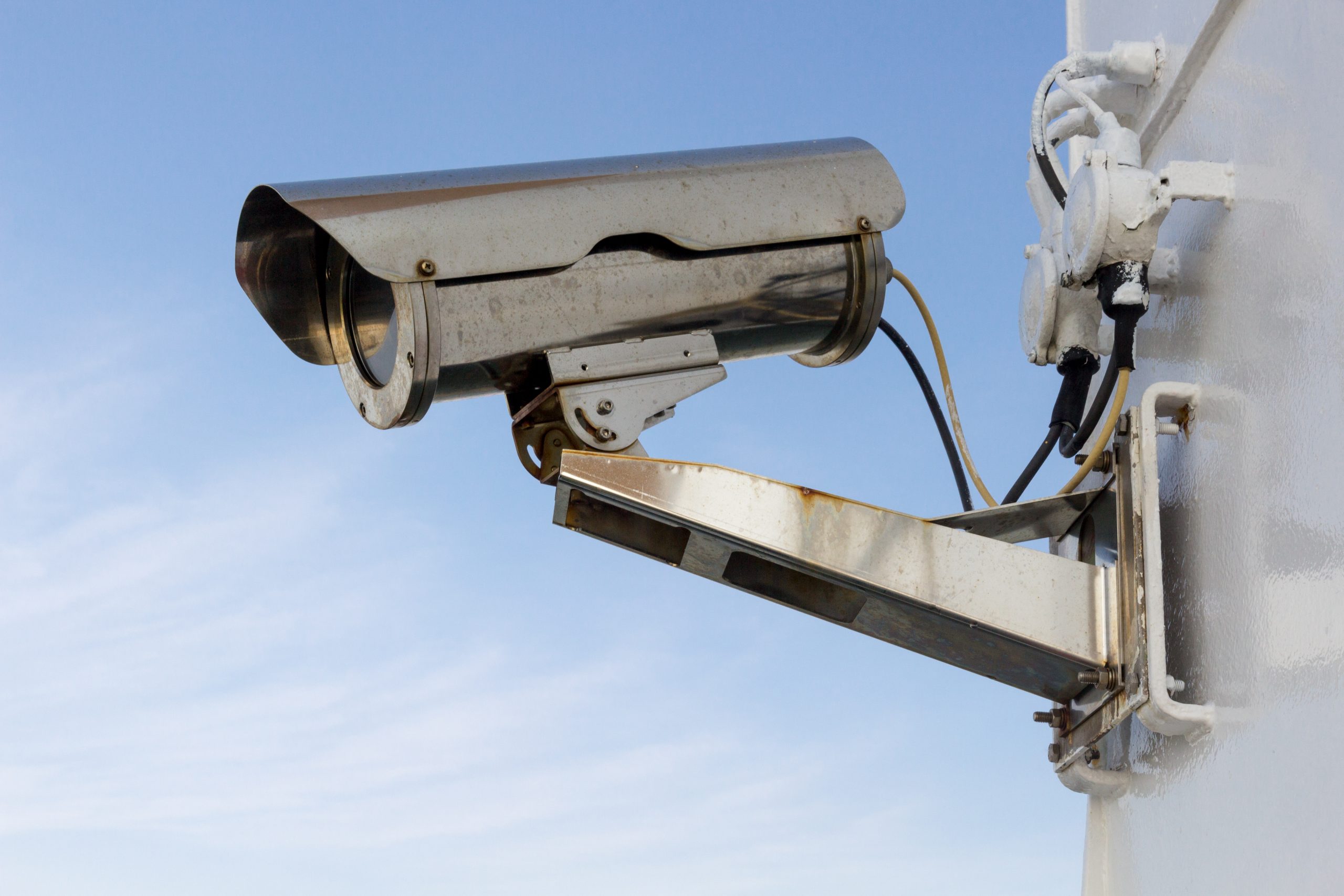 Need to equip your ships with the latest in marine CCTV technology? Contact us today.