About Us & Our History
ClearView was formed in 1996 and was initially set up to provide bespoke equipment to the police market. Since then, the company has branched into supplying fire security products to various market sectors. We also look after multiple sites, from residential houses to primary schools, to large multi-site corporations.
Our Team
Case Studies
From a garden shed to a 2,000m² premises!
We are proud to be supporting thousands of security systems to help maximise safety for businesses of all shapes and sizes. Our services include:
responsive solutions
Our Mission & Values
Responsive
Responsive to staff and customers by listening closely to their needs in order to best meet their requirements.
Reliable
Reliable, efficient and fair through a consistent, open and honest culture, therefore providing excellent customer service.
Effective
Effectively working together in order to deliver outstanding service.
Talk to us
More about ClearView
our journey
How did the story begin?
In the beginning, ClearView focused on manufacturing, installing and servicing specialist systems for the police to decode their CCTV footage.
At this point, all manufacturing was carried out by Chris from a garden shed. Paul spent his time on the road – pitching ClearView's products to police constabularies.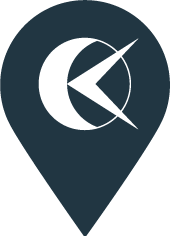 1996 – The year of the garden shed upgrade!
ClearView upgraded the shed to commercial premises, where they began to expand their products and increase their customer base. ClearView was becoming a recognised security name. Their specialist security products provided the police with a much-needed solution to their CCTV decoding issues.
2001 – The year of the ClearView premises makeover
In 2001, ClearView purchased their new premises – a short trek up the road to a 2,000m² premises located on the Widford Industrial Estate, Chelmsford, which was previously occupied by the mechanical engineering company Horner & Wells.
Turning the premises from a mechanical engineering workshop into a two-story bustling office took a lot of dedication, elbow grease (and quite a lot of money!).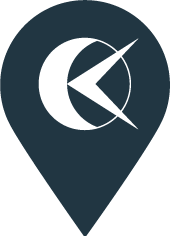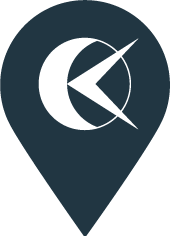 2002 – The Grand Opening!
In 2002, ClearView & its staff moved a short .5 mile to their current premises. To celebrate the grand opening, Chelmsford Member of Parliament, Simon Burns, attended and spoke a few words about the business.
ClearView has now been in the current premises for over 25 years.
We continue to provide complete fire & security solutions to several different market sectors, including commercial premises, local authorities, schools & of course, the police.
A great big thank you to all of our customers!