CCTV
Monitoring
Our state-of-the-art CCTV monitoring station operates around the clock, 24 hours a day, 365 days a year, supporting thousands of sites across the UK.
View Brochure
Call us on 01245 214100
protect your property
Advanced CCTV Monitoring
When it comes to protecting your business, CCTV monitoring is a must-have. At ClearView, we use state-of-the-art technology to provide surveillance and security to keep you safe from criminal activity.
CCTV monitoring provides security surveillance to protect you, your business, or your home from criminal activity. Our systems use the latest in technology to react to emergencies rapidly, acting as a deterrent that effectively stops intruders.
Integration with public address systems allows for personalised warnings to be given to intruders before committing a crime. Our remote monitoring can provide you with ultimate peace of mind when you're away.
Don't take chances with your security. Trust ClearView's CCTV monitoring services to provide the surveillance and protection you need to keep your business premises safe. Contact us today by completing the form to learn more about our technology and how we can help you.
Or complete the form below and one of our advisors will be happy to assist you. 
Rest assured, quality service comes as standard:
Extended Warranties
Highly accredited
Industry leading installation times
200+ 5-star reviews
Free estimates
100% satisfaction guaranteed
smart technology
Video Motion Analytics Alarm Systems
Video Motion Analytics
Video motion analytics alarms from intelligent cameras are sent to our remote monitoring centre where our unique software filters out alarms caused by non-human and non-vehicle motion. It forwards valid alerts for screen verification by our operators who review alarms for threats. The deep learning algorithms learn and evolve with every camera reviewed, becoming more accurate over time.
Reduce Nuisance Alarms
The huge reduction in nuisance alarms that the technology provides allows our operators to monitor more sites with greater accuracy, reducing the cost of monitoring overall.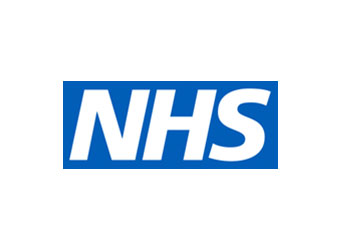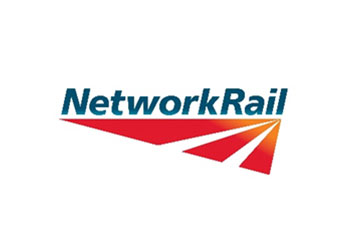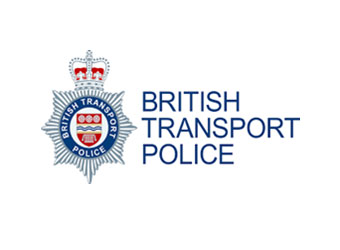 CCTV Monitoring Examples
Intruder Prevention
crime prevention
The stages of remote premises monitoring
Continual Perimeter Coverage
Intelligent cameras that can detect people or vehicles are always recording your perimeter, and ready to be monitored on demand at any time.
Arm on Demand
With the use of our app, you can arm relevant zones for monitoring whenever you want and disarm when you do not want them monitored.
Immediate Intruder Detection
The moment an intruder steps foot on the grounds of the property, the smart cameras send a video alert to the Control Centre, where the site is viewed in real-time.
Instantaneous Audio Intervention
To shut the window of opportunity, a live audio challenge is immediately issued. Any intruders are commanded to leave the property.
Intruder Flees Premises
Upon hearing the audio challenge, the intruder flees from site, knowing that they have been identified and a physical response could arrive at any moment.
Keyholder & Police Notification
In addition to the audio challenge(s), keyholders & emergency services are also called. A detailed report is emailed to all keyholders.
made for business
Commercial CCTV Monitoring Systems
Prevent theft and damage via real-time audio interventions the moment an intruder steps foot on your premises.
With values centred around world-class service provision and technical innovation, we obsess about our response times. With the end-user experience at the centre of everything we do.
Complete Visibility
Using our service with the APP means you will know about all movements on your property from it closes until it opens.
More Than Monitoring
A blend of automated and manual regular checks are carried out to ensure that your system is working as its needs to be.
Dedicated Support
You will have a dedicated Key Account Manager and a Technical Support team to ensure that any issues are promptly resolved.
CCTV Monitoring from a UK Alarm Receiving Centre (ARC)
Compliance with British Standards
Our alarm receiving centre is based in the UK and operates to the following British standards:
BS 8591:2014′

Remote centres receiving signals from alarm systems.'

BS 5979:2007′

Remote centres receiving signals from fire and security systems.' Code of practice

BS 8418:2015+A1:2017

' 'Installation and remote monitoring of detector-activated CCTV systems.' Code of practice
Prevent Intruders Gaining Access
The CCTV monitoring station works to react to emergencies, such as intruders or incidents and fire emergencies at your site. In the event of an incident, an alarm signal is sent to the remote monitoring station, and the CCTV footage is displayed on the operator's CCTV display screen. The CCTV operator can then assess the situation and bring up additional cameras to be displayed or use panning and zooming to get the best view of the incident. Once the operator understands what is happening, they can call the emergency services whilst watching the incident unfold to provide real-time information to the police or fire services.
Tailored Remote Monitoring Service
ClearView can tailor the remote monitoring service for a bespoke reaction to an intruder or an incident. The aim is to stop incidents occurring through intervention by a pre-agreed means such as:
Inform you as the customer

Use of loudspeakers with a pre-recorded message such as:

"CCTV and police are recording you have been called"

We contact the police when an intruder has been spotted through the remote CCTV monitoring software.

We can also call the emergency services and inform the keyholder in the event of a fire or other emergency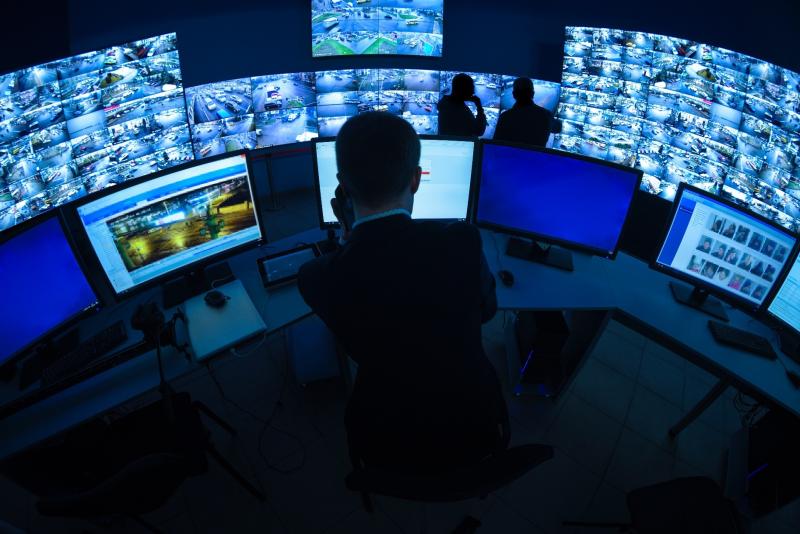 General questions about CCTV monitoring
sit back, relax
Domestic CCTV Monitoring
ClearView CCTV monitoring prevents intruders from breaking into your home. We use innovative CCTV to detect intruders as soon as they step foot on your grounds. We then intervene with real-time audio alerts to ensure they leave your premises before any damage is done.
Remote Monitoring Access for Home Owners
Home CCTV monitoring on a mobile phone or tablet will typically involve CCTV installation or set up with analytics to send push notifications when lines or zones are entered or crossed. The sensitivity and parameters for the notifications can be assessed as part of the security risk assessment process.
ClearView will plan the bespoke monitoring requirements in detail to ensure that the right level of service is recommended and installed or commissioned.
Remote CCTV Monitoring of Residential Properties by an Alarm Receiving Centre
For enhanced protection of your home and family, we recommend a fully responsive 24/7 monitored CCTV system. This type of monitoring will provide the highest level of security protection by trained professional operators.
ClearView is a home monitoring specialist and is adept at providing rapid responses to threats at your home. We can send SIA trained security guards to your premises in an emergency or call the police on your behalf.
Protecting more than just your house
ClearView CCTV monitoring uses intelligent cameras to detect intruders as soon as they enter your premises. Highly trained professionals immediately intervene with live audio challenges, ensuring that the intruder does not have time to enter your home or steal your property.
ClearView will give you peace of mind that you never knew possible. Controlled by a unique app, our CCTV monitoring is your own personal, on-demand, remote security guard. Whether you are home alone, away from your house or just going to sleep, ClearView home monitoring gives you the comfort of knowing the staff in our 24-7 Control Centre are protecting your home.