Strategic Partnerships & Service Partners
Improving your Experience
Since 1996, our service partners at ClearView Communications have strived to form strategic partnerships with best-of-breed manufacturers who hold similar standards of security product innovation, state-of-the-art security technology and customer service excellence.
Our Team
Contact Us
cutting edge solutions
Our Preferred Security Service Partners
Offering a comprehensive range of integrated security systems that include intruder alarms, CCTV, access control and perimeter intruder detection, our strategic service partners help us to ensure cutting-edge, best-practice solutions are installed to meet demanding client requirements.
We also partner with EtherSec, who provide A-Eye, the scalable security system with advanced video analytics.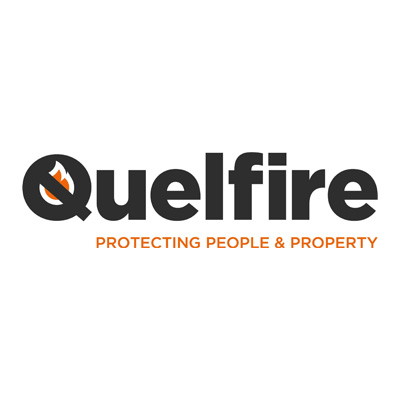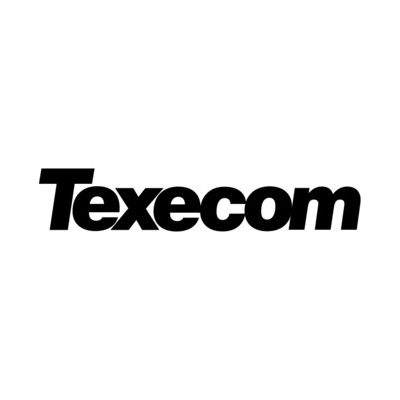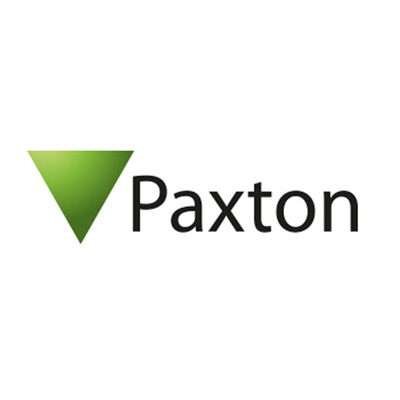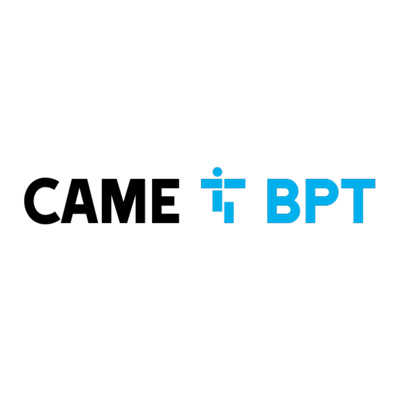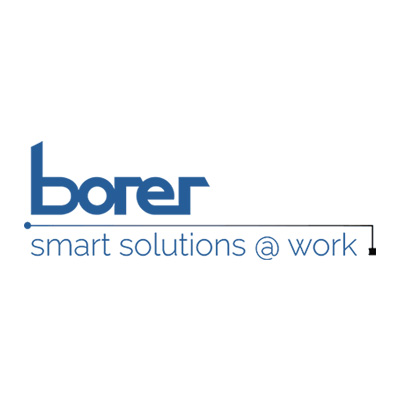 accredited and qualified engineers
Our-in-house Team
Our CCTV hardware and software engineers work closely with our partners, to provide experience and expertise across many market sectors.
A successful partnership opens new doors, generating higher levels of profit with less pain. Joining ClearView's service partners will provide a win-win for both parties. Moreover, there will be clear communication, complementary skill-set on both sides and a set structure in place.
become a partner
Join ClearView as a Platinum Service Partner
If you would like to discuss the potential of becoming a ClearView "platinum" service partner, please contact us today. Alternatively, you can find out more about us, by reading our latest news, reading some of our great care studies using the links below.
News
Case Studies
Or complete the form below and one of our advisors will be happy to assist you. 
Rest assured, quality service comes as standard:
Extended Warranties
Highly accredited
Industry leading installation times
200+ 5-star reviews
Free estimates
100% satisfaction guaranteed