Southend-on-Sea Borough Council, Royal Pavilion (The Pier) – Remedial Fire Door Works
After providing the fire stopping installation works to Southend-On-Sea Borough Council across 17 sites, ClearView was awarded the contract to carry out the required Fire Door remedial works at the Royal Pavilion.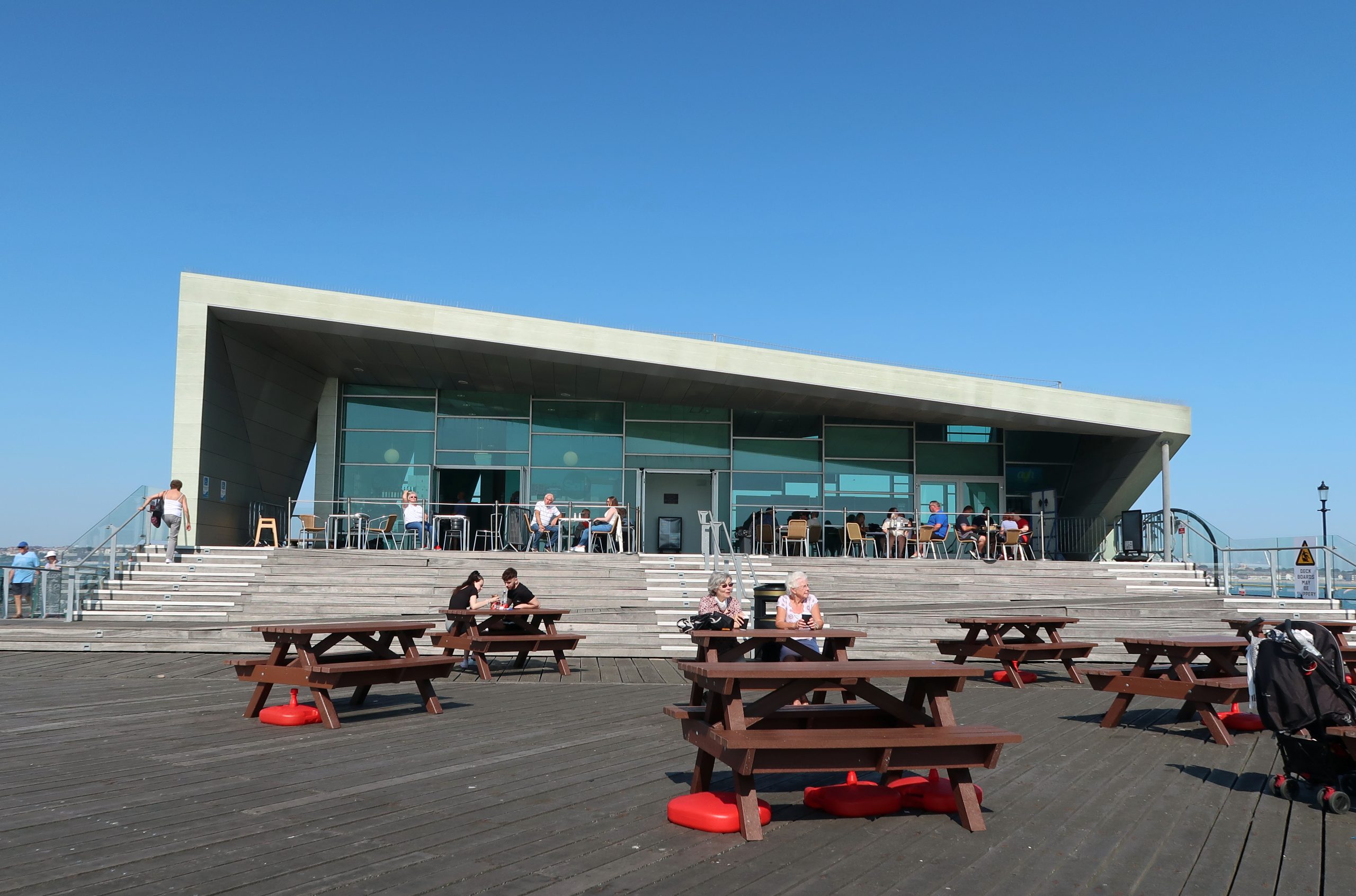 Requirements:
The remedial fire door works were required at this site to ensure the fire doors, which would have failed inspection, are fully compliant as per The Regulatory Reform (Fire Safety) Order 2005. 
Due to the unique location of the works and working throughout operating hours, liaison with the client was imperative to ensure working hours were suited to the differing work schedule of employees and Pier staff. 
Solution:
ClearView's Passive Fire Surveyor completed the original fire door survey, who holds a Fire Door Inspection Scheme (FDIS) Diploma. Before completing the remedial works, an additional full fire stopping survey was carried out throughout the Royal Pavilion building, highlighting the requirement for extra fire stopping remedial works. Following our industry-leading professional standards, these works were completed on top of the fire door remedial work. All works were completed by fully qualified engineers, with IFC certification covering fire stopping works, logging all progress through our client portal Boris. For this project, ClearView used QuelFire Fire Batt and Mastic throughout the site.
There was, however, the logistical dilemma of utilising public transport along the 1.25 mile-long train track to transfer equipment to the end of the world's longest pleasure pier. This was overcome by our engineers working in conjunction with our dedicated project managers and quantity surveyors to ensure all works were planned ahead of time and delivered on schedule.
Quality Assurance:
All Fire Door installations and remedial work are accredited through our International Fire Consultants (IFC) certification. This provides a guarantee of quality and compliance through our Level 2 NVQ qualified engineers. See our industry leading accreditations and certification.  
Boris – logging and tracking progress through our state-of-the-art Customer Relationship Management (CRM) system, Boris. This allowed the client access to all works at any point required, with before and after pictures, details of work carried out, and pinpoint locations for each completed repair upon a floor plan. 
For more information on our Fire Door Remedial services or to request a quotation please contact on of our specialists here.