Clearview has successfully completed the barrier installation for Tallington Lakes Leisure Park, providing a complete access control solution and protection from access of unauthorised personnel to the premises.
The system included the installation of 4 barriers, integrated with an ANPR camera system for residents' access. For all non-residents and visitors, we have installed a custom ticketing system upon entry, with an intercom system to exit, linking directly to the main reception to open the barrier. Therefore acting as a deterrent to unauthorised personnel, creating a solution for traffic control, and overall improving the sites security.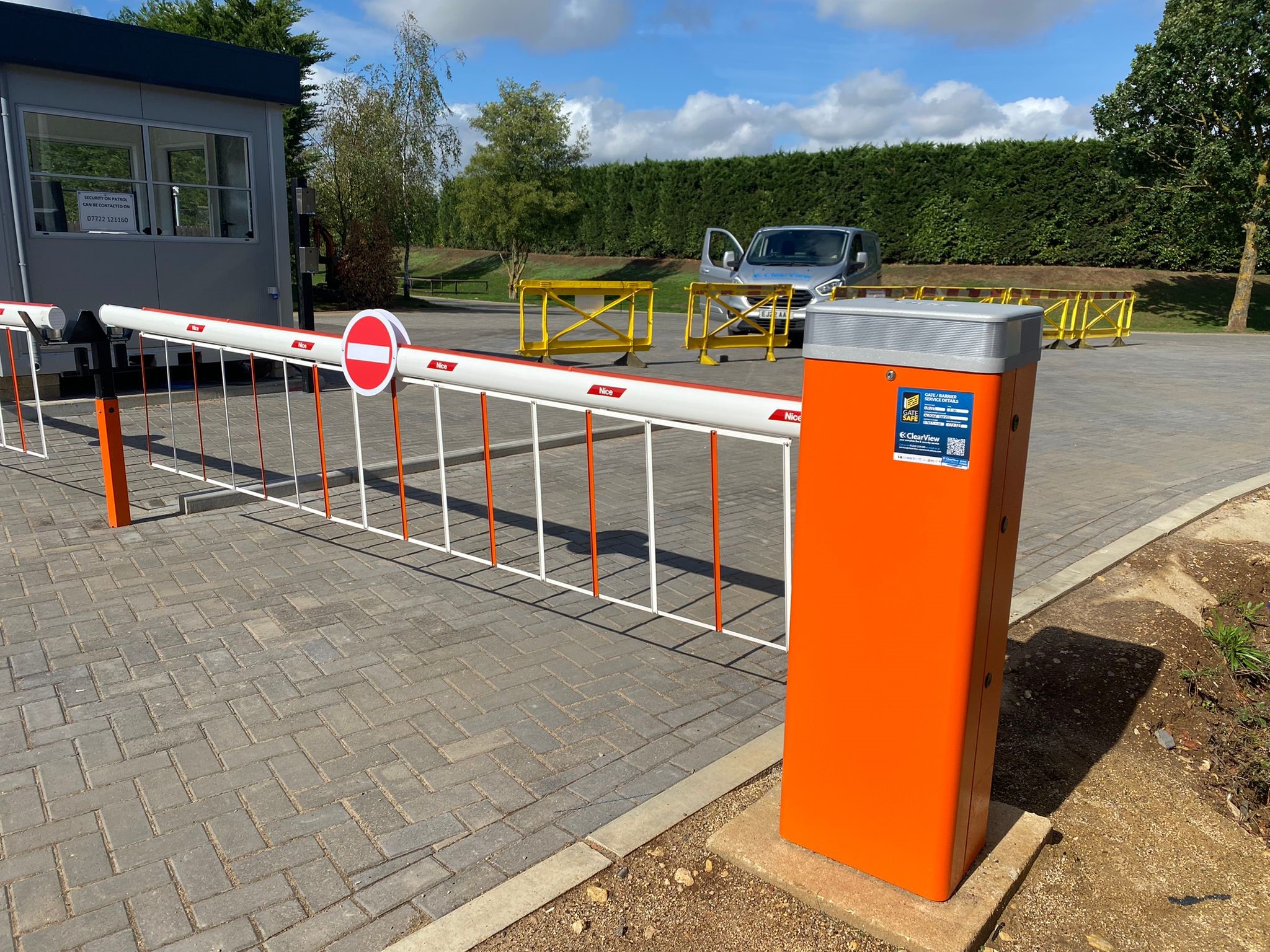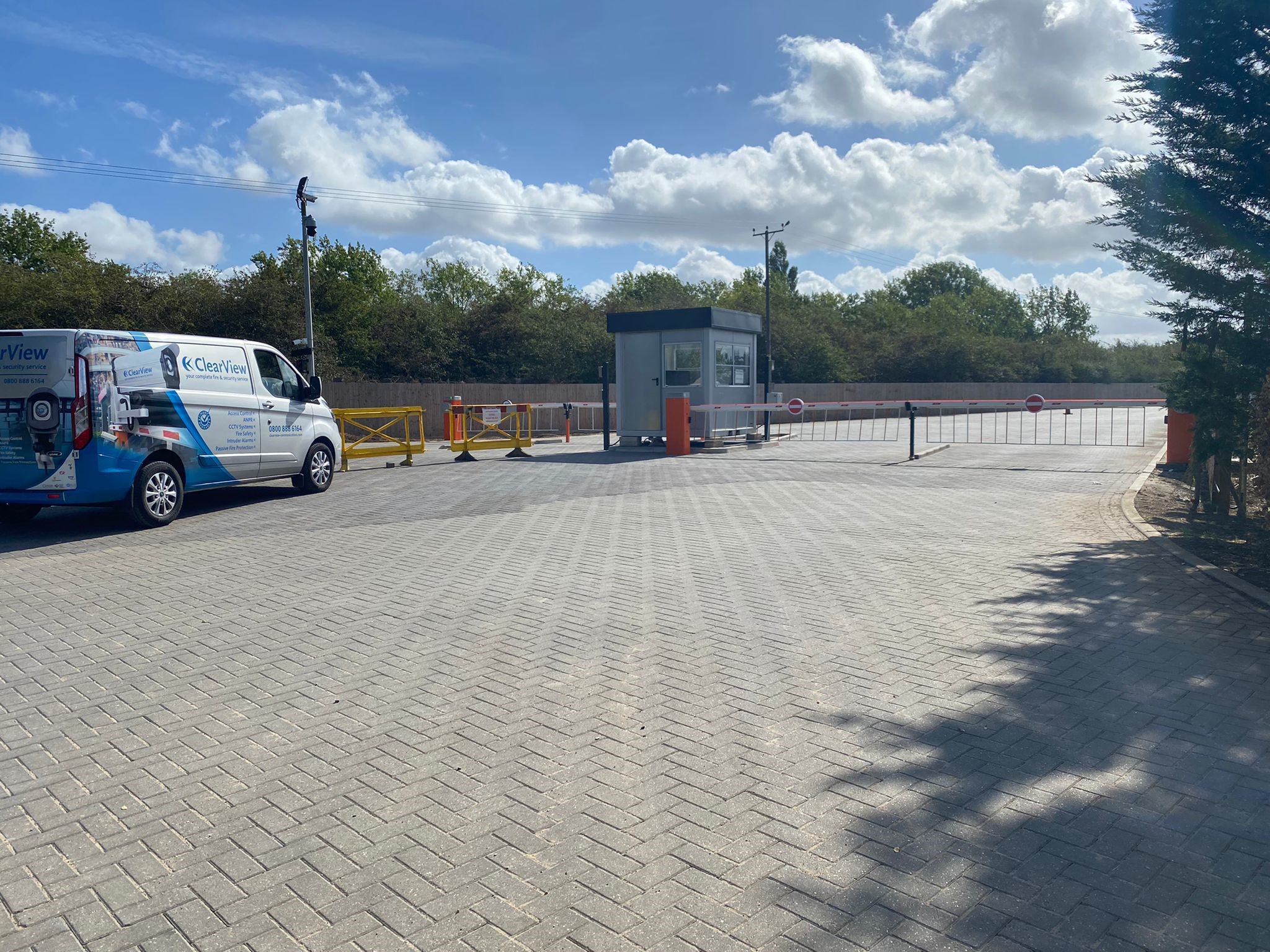 Our engineers have built a custom software payment system and integrated it with the barriers, allowing visitors to pay by card and producing a ticket printout to access the site. The barrier system would only allow exit once payment has been made.
ClearView has specialised in installing commercial-grade security systems for over twenty years. ClearView works with leading manufacturers of commercial security gates and industrial perimeter barriers to bring you a wide choice of designs to suit your operational requirements. Our accredited and award-winning hard and software technicians provide specialist project management throughout the entire design, supply and installation process. All our commercial gate and barrier systems are fitted to regulated industry standards for the highest level of security.
The presence of electric gates or security barriers provides peace of mind and added protection for your business. In addition, security barriers and electric gates offer an efficient entry/exit method for your premises. We provide supply, installation and maintenance of a comprehensive range of automated barriers and electric gates to suit your application. Contact our specialists for more information about our bespoke barrier solutions here.