Are you shut down for Christmas? Is your business safe?
Although for many Christmas brings joy and booming business, it doesn't stop burglars from actively scouting for unattended companies full of valuable items and products which are prime targets during the holiday season.
Damage and losses to your premises caused by burglary or theft can leave you feeling vulnerable and suffering a huge financial burden. Your business is your livelihood and therefore ensuring your premises' is protected can save you time and money in the long run. After all, prevention is always better than cure.
Did you know 75% of burglaries happen whilst a building is unoccupied with figures showing the typical burglary costs a business around £4000? Research, carried out by YouGov, also found that 47% of all burgled small businesses were targeted more than once, potentially increasing the financial impact to £2.8bn.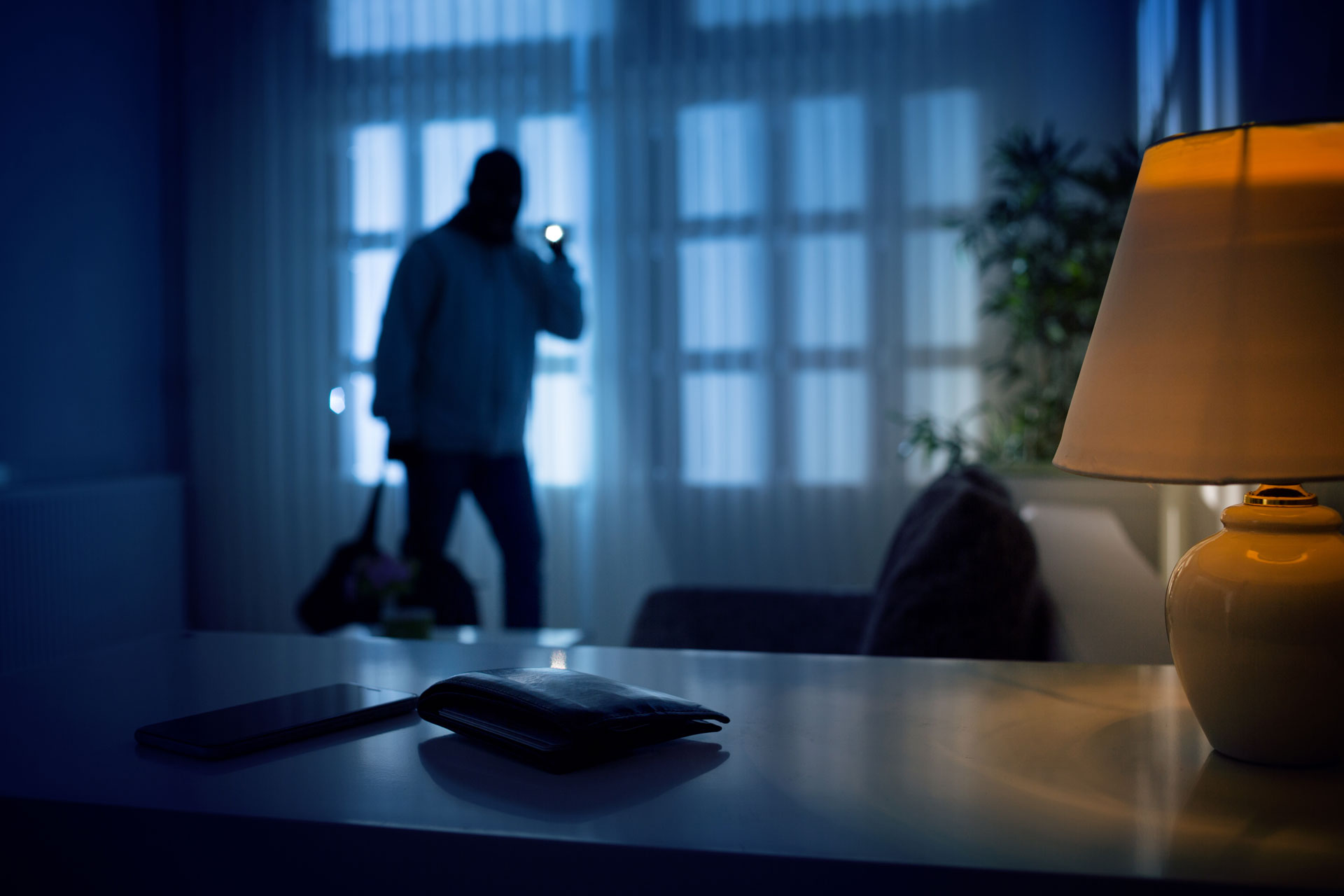 To avoid being targeted and falling victim to a break in that could ruin the festive season, ClearView has a few top tips to ensure the safety of your company this Christmas:
Ensure your premises is protected with efficient security systems – Installing a CCTV and Intruder Alarm system is crucial to guarantee you're premises is protected from criminal activity and will act as a deterrent also. Having a  CCTV system in place can also help those businesses affected by shoplifters.
Ensure your security systems are in full working order and regularly maintained – Preventative maintenance will keep your surveillance systems and alarms fully operational, whilst ensuring you meet all legal and insurance requirements. Failure to carry periodic checks on your security systems could result in equipment failure when you need it most.
Keep your staff vigilant of any suspicious behaviour – Encourage your staff to discuss their concerns regarding the security of your premises and explain the importance of keeping an eye out for any suspicious behaviour of people or vehicles in and around your premises.
Who holds keys to your premises? – Ensure that only trusted and nominated members of staff or a designated keyholding company hold keys to your workplace. Check regularly that no keys are missing – if they are then immediately change your locks.
Build yourself a safer community – Reach out to your local crime prevention officers and neighbours. They may know of any previous criminal activities that have occurred in the area so you can take steps to maximise security for your premises. Getting to know your neighbours can ensure a safer community for all.
Make sure people know your business is protected – Posting signage around your premises to advertise that your building is being monitored will make opportunists think twice.
Remove the target – We all know that valuable objects should be kept out of sight. But it is easy to forget and leave items on view through windows. Ensure your valuables are locked or hidden away – burglars are less likely to break in if they are unsure of what the payoff will be.
Security lighting to cover your premises – With 75% of burglaries happening in the evenings, security lighting is an effective means of deterring criminals. When positioned strategically it can cover a wide area and put off burglars before or during the act of a crime.
Get a visual of any potential intruder – Cameras need to be installed in the best place to gain clear images of any potential intruders. Make sure your camera lenses are clean and your CCTV is well positioned.
Real time notification of potential intrusion – Investing in remote monitoring means you know what's happening to your business even when you're not there. Once an intruder is detected, the Alarm Receiving Centre (ARC) will contact and notify your nominated key holder or the appropriate emergency service.

Upgrade your first line of defence – The installation or upgrading of the security gates or fencing around your premises acts as a significant deterrent against intruders – and may even lower your annual insurance bill.
Not sure if your business is protected from burglary? Then just ask! – Our expert advisers are on hand to ensure you, your staff and your premises are safe. We can carry out a free site survey to highlight any risks and review your security. Just call 01245 214104.