CCTV Installation Maldon
Clearview Communications provides state of the art CCTV Installation across Maldon and its surrounding areas. Our cost-effective systems help secure your property 24/7.
We have already helped hundreds of businesses and organisations across the region, including the Maldon District Council.
View Brochure
Call us on 01245 214100
protect your property
Professional CCTV Installation Maldon
We are an NSI Gold accredited, reflecting our commitment to providing the highest technical standards and customer care. In addition, our installation teams consist of experienced and knowledgeable installers. We combine our superior technical knowledge and professional customer care to provide you with an unparalleled level of service.
With over 25 years of experience in commercial CCTV installations, ClearView Communications is the go-to provider of security solutions for businesses across Maldon.
We understand that business owners across are taking further measures to ensure the safety of their property, assets, and people. That's why our commercial CCTV systems are an excellent tool against crime, providing a powerful deterrent and crucial evidence in the event of an incident.
Or complete the form below and one of our advisors will be happy to assist you. 
Rest assured, quality service comes as standard:
Extended Warranties
Highly accredited
Industry leading installation times
200+ 5-star reviews
Free estimates
100% satisfaction guaranteed
Security Specialists in Maldon
Commercial CCTV Camera Installation
ClearView Communications offers an extensive range of Security and CCTV solutions to help secure your business. Our team of specialists can provide tailored recommendations based on the unique needs and requirements of your property, enabling you to protect what's most important to you.
In the first instance, we conduct a free site survey to determine the areas of your premises that are most vulnerable to potential threats. From there, we guide you through all available options, providing expert advice on the CCTV system that is best suited to secure your premises.
We take into account all aspects of the installation, including your budget, to design a security system that offers the coverage and functionality required for your site. Our recommendations are based on providing maximum security and flexibility at the right price
What are clients say about us
"All reactive maintenance is tended to promptly, and the installation works have all been managed effectively."
"Clearview exceeded expectations and were always helpful & responsive with a proactive approach."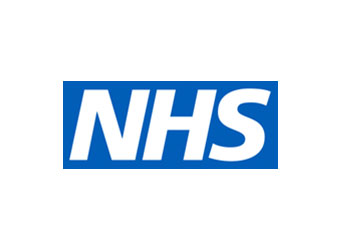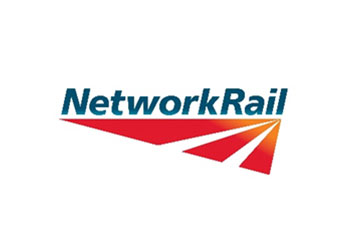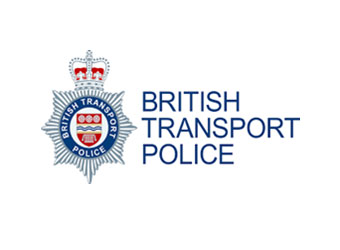 Deter and detect
Comprehensive Surveillance Solutions
Intelligent Systems
We provide a wide range of high-quality cameras, ranging from entry level to thermal imaging and night vision. Each camera type has unique functions suited to varying applications.
Facial Recognition
The demand for facial recognition technology is continuing to grow in popularity with our clients. These cameras deliver excellent identification capabilities, ensuring that you gain the most value you from cctv system.
Deter and detect
Our engineers will identify the most vulnerable areas of your property and advise on the most optimal positioning for your cameras. Vulnerable areas include high traffic zones, entrances and exits and stock or store rooms.
Planned Maintenance
In addition to our install service, we provide tailored CCTV maintenance plans to ensure your systems run efficiently 24/7. We design our maintenance plans to meet your system and budget requirements.
CCTV Monitoring
Increase call-out response times and get continuous coverage using CCTV Monitoring. Our operators monitor your premises day and night, providing real-time incident reports and emergency services contact.
Fully qualified and accredited
All of our engineers undergo extensive training and utilise the latest equipment to provide high-quality installations. We are NSI Gold approved, a reflection our our unrivalled technical knowledge and customer service.