Essex Police – Objective: Integrated custody security solution in Essex
Requirements
New systems installed included IP CCTV, access control, general and cell intercoms and panic and affray alarms. Essex Police wanted to be able to control all their systems from a single user interface.
"We have a duty of care for people that come in," said Inspector Grafton. "There is a high number of people who are addicted to drugs or are alcohol dependant, and there's a very high proportion of people suffering from mental health problems, so we need to make sure that we look after them."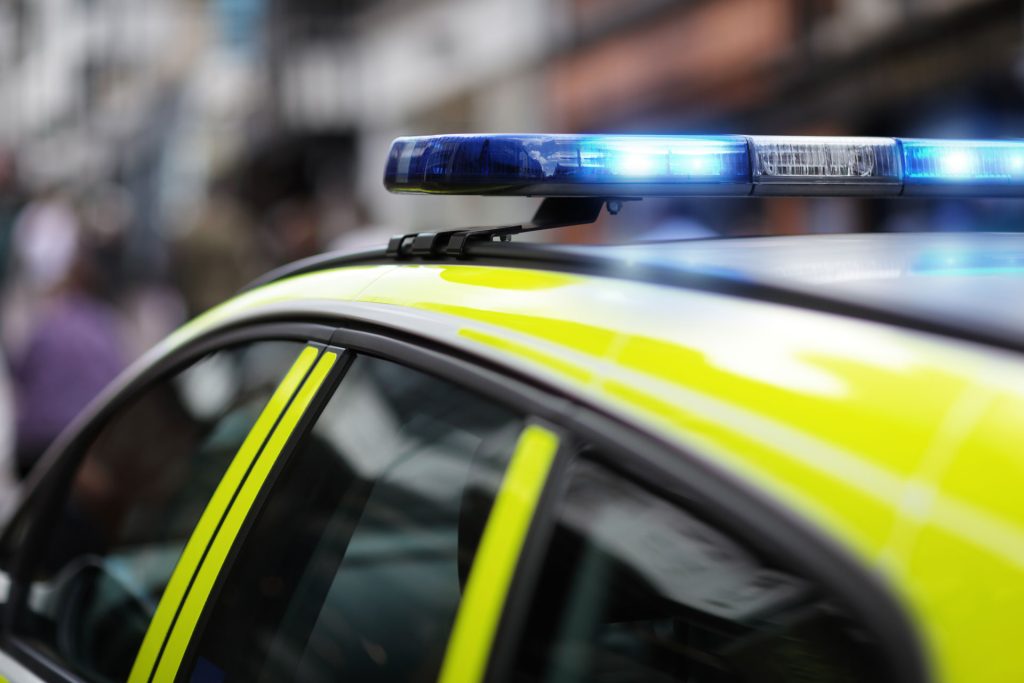 The ClearView Solution
The new custody area, which has seen the number of cells increase from 11 to 15, has a state-of-the-art electronic security system installed by ClearView. This enables any custody sergeant to electronically oversee any aspect of the suite, including controlling the lights and, if necessary, stopping the toilet from flushing to preserve any evidence that may be disposed of that way.
Among the new cells is one "dry cell", which does not have a toilet and has a glass door for easy visibility in case a detainee is at risk of self-harm. There are now also disabled toilet facilities and a separate kitchen.
The new cells are now also all equipped with touchpad communication and automatic alarms. For the 11 x custody sergeants and 11 x custody detention officers, the improvements are set to make their challenging job that much easier.
Inspector Debbie Grafton, who has worked in the custody centre for six years, said: "Previously, Chelmsford was a modern dungeon, really. We now have all these things that are important for us to have more control. Obviously, our main concern is the care of detainees. They have only been arrested – not charged, so they are not necessarily even criminals."
Chief Inspector Joe Wrigley said: "Chelmsford is a city with one of the busiest nighttime economies in the county. Its custody suite is one of the most central and accessible in Essex, so we needed to increase provision to meet demand. The new suite means that police officers can patrol the town in a more efficient way, returning to the streets more quickly after taking a detainee to a local suite rather than having to travel to another."
If you are interested in benefiting from our CCTV installation services, contact us or call 01245 214104 to speak to a member of our team.