St Pauls Sports Ground – Objective: Public Address (PA) System in London
Introduction:
St Paul's Sports Ground is a state of the art football ground managed by the Millwall Community Trust. As part of a larger renovation project at the site, led by McArdle Sport Tec, ClearView were asked to provide a public address system as part of their requirements.
Requirements
A public address system which would be clearly audible to all areas of the sports ground. The PA system would be used for all Fisher FC matches as well as during emergencies. Their requirements included:
Ambient noise sensing technology
A system which is clearly audible from all areas of the sport's ground
The installation of both a desktop and a wireless microphone
An option for Bluetooth integration for music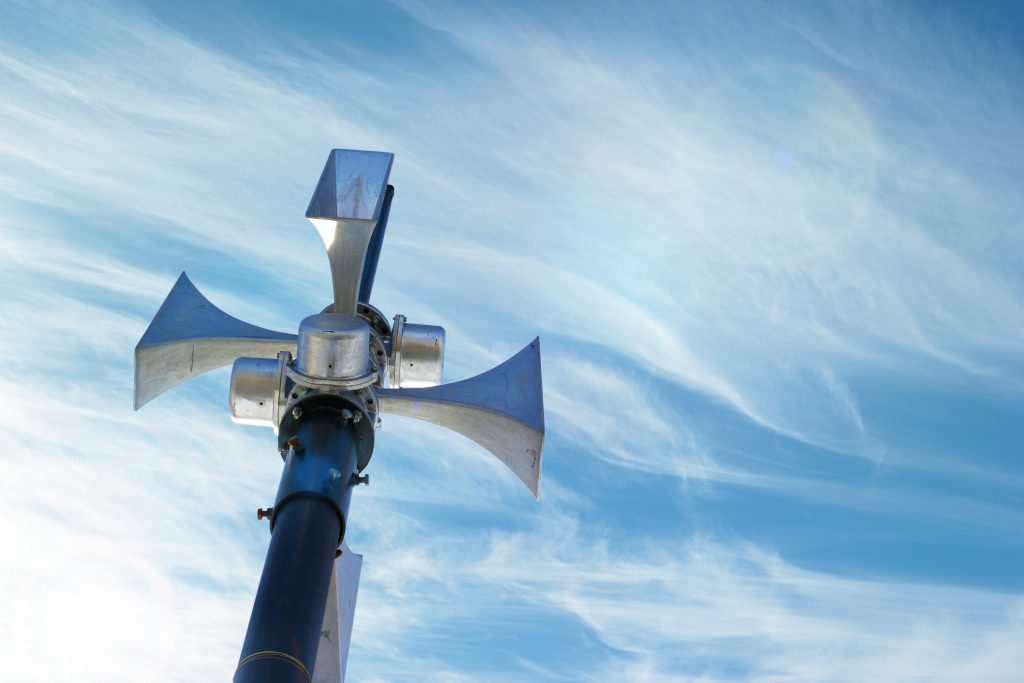 The ClearView Solution
ClearView undertook a free site survey of the sports ground, to ensure that the design of the system matched with the customer's requirements.
The stadium required an ambient noise sensing technology which adjusts the volume of the announcement. This ensures that the public address audio is set at a volume above the ambient noise which guarantees that everyone can hear the announcements at a comfortable level.
ClearView can provide you with the confidence that your system will be designed, installed and maintained in accordance with all British Standards. We will conduct site visits to establish and agree your needs and ensure that your system meets your exact requirements.
If you are interested in benefiting from our services, contact us or call 01245 214104 to speak to a member of our team.