Transport & Logistics
Fire and Security Systems
Fire and security systems are crucial components of safety in transport and logistics establishments. These systems work together to protect people, property, and assets from the risk of fire, theft, vandalism, and other security threats.
Get in touch
Call us on 01245 214100
secure your premises
Logistics Fire and Security Solutions
Are you a logistics or road haulage company looking to safeguard your personnel, vehicles, and assets? Then it's time to upgrade your security with our innovative solutions! With our systems in place, unauthorized access is a thing of the past, giving you peace of mind knowing your premises are protected against theft and vandalism.
But we don't just stop at keeping intruders out – our security systems offer comprehensive protection to keep your staff, operations, and reputation secure. Enhance internal management, streamline load movements, and meet customer standards with ease. It's time to take control and elevate your security game with our cutting-edge solutions.
Security Systems
Fire Safety Systems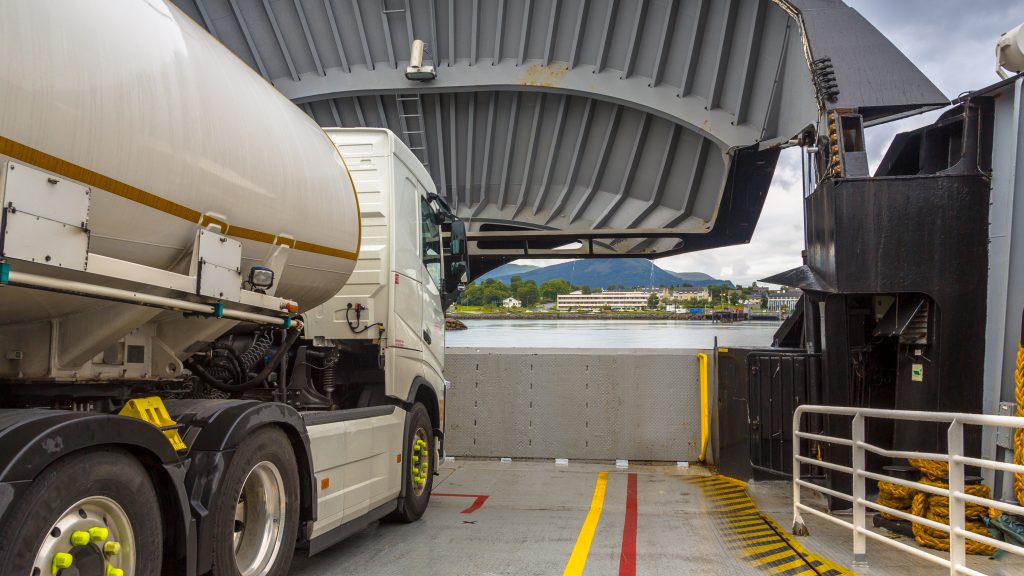 EuroTunnel (UK & France Terminals) EuroTunnel manages the Channel Tunnel link which is a large, demanding and diverse environment for surveillance and security. A complex site that required a significant level of security including CCTV, video analytics and perimeter control.
Case Study