Leisure & Hotels Fire & Security Systems
ClearView has provided fire and security systems for a wide range hotel and leisure facilities in the UK including entertainment venues, hotels, holiday parks, restaurants, bars, nightclubs and sports stadia. Our focus is to create a safe and secure environment for both staff and visitors.
Get in touch
Call us on 01245 214100
an overview
The Importance of Fire and Security Systems
ClearView provides fire and security solutions that are specifically designed for the unique needs of leisure facilities and hotels.
Fire and security systems are crucial for ensuring the safety and security of guests and staff in leisure and hotel facilities. By investing in these systems, facility owners and managers can provide peace of mind to their customers and staff, as well as protect their business from potential liabilities, whilst ensuring it is fully compliant.
Security Systems
Fire Safety Systems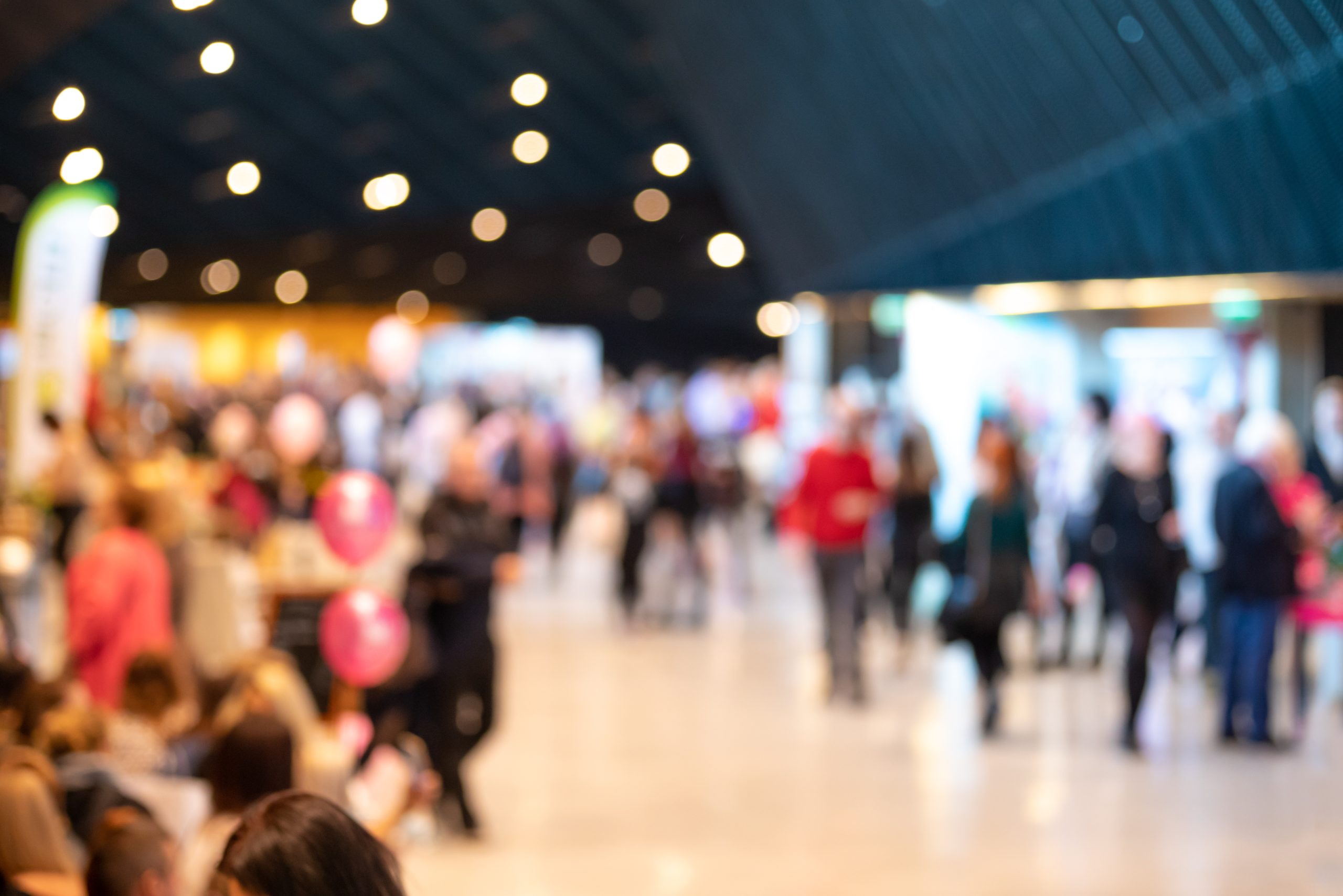 ClearView has recently completed the remedial and fire door installation works at the Southend Tennis & Leisure Centre. Our team has provided passive fire protection and fire door services to the Southend-on-Sea Borough Council across more than 17 sites. We take pride in delivering high-quality solutions to our clients and ensuring the safety of their premises.
Case Study