Billingsgate Market – CCTV Installation
ClearView has recently completed the CCTV System upgrade for Billingsgate Market. Located in Canary Wharf in London, Billingsgate Market is owned and operated by the City of London Corporation and is the largest inland fish market in the UK. The Market is frequented by approximately 12,000-15,000 customers, workers, and contractors per week. Billingsgate Market required a certified, experienced, and reputable company to complete a full CCTV upgrade on site.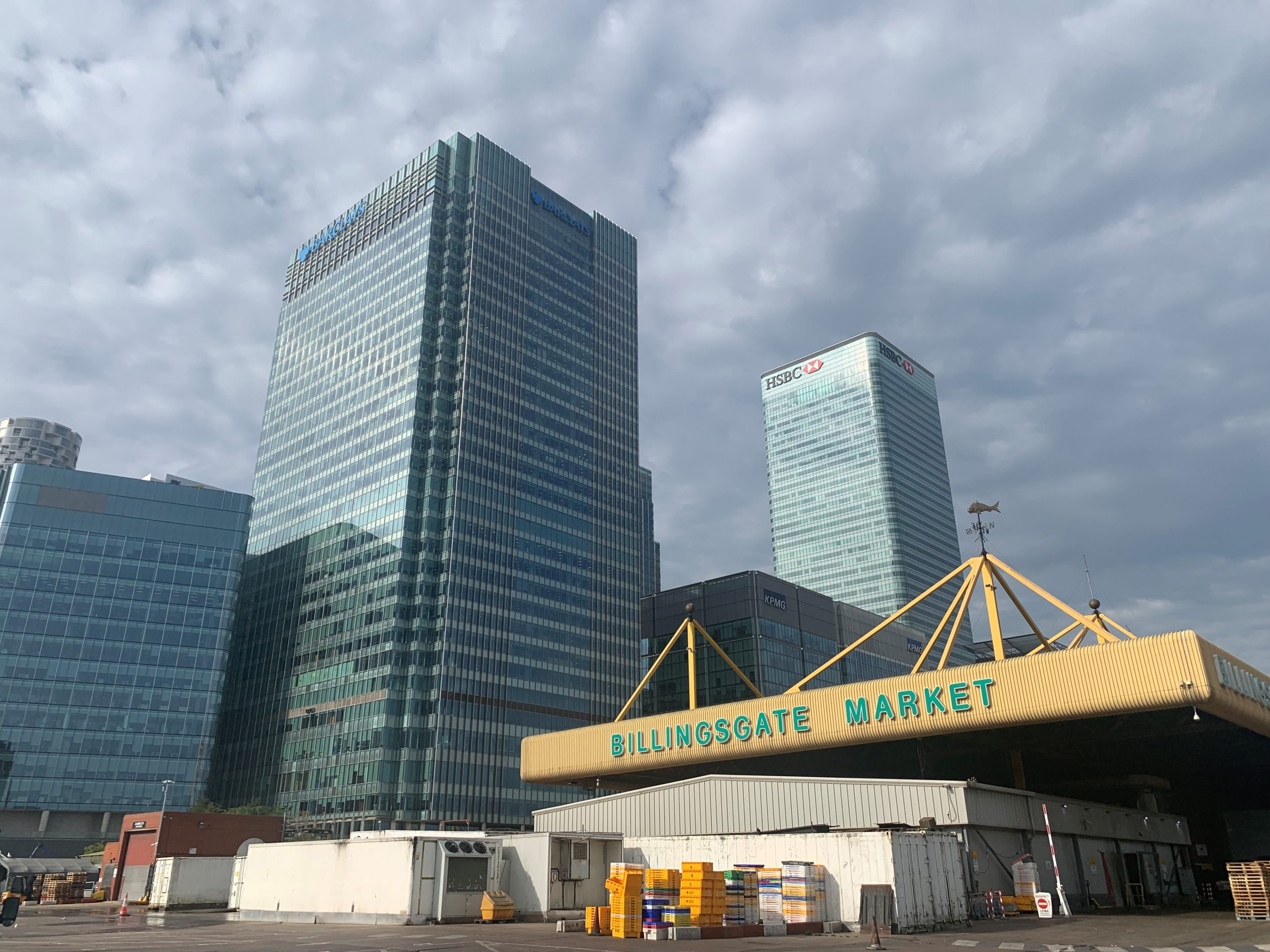 The CCTV System plays a significant role in the Constabulary's operations and assists with staff safety, site health and safety, security, monitoring and incident management. Their existing CCTV system was outdated, not providing the necessary protection to the premises. After a successful tender process, ClearView was awarded the CCTV installation contract.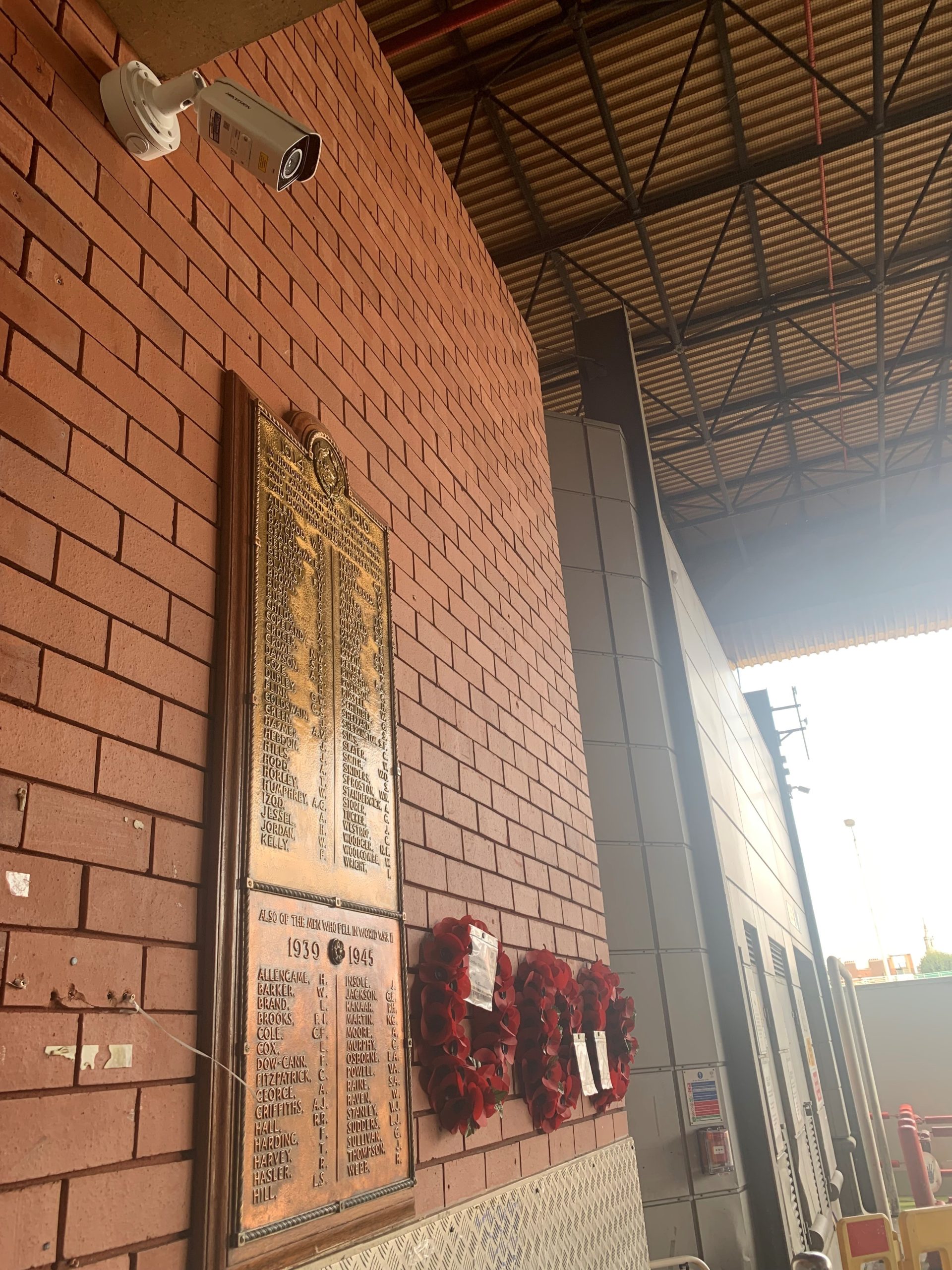 Requirements:
The Market required a CCTV system to protect their stock and assets whilst tackling the littering and theft issues on site. The system compromised higher resolution cameras for surveillance, an ANPR system to monitor vehicles entering and exiting the car park, and a CCTV monitoring room. Locations of the CCTV cameras meant working at height. Therefore a cherry picker and extra health and safety procedures were required.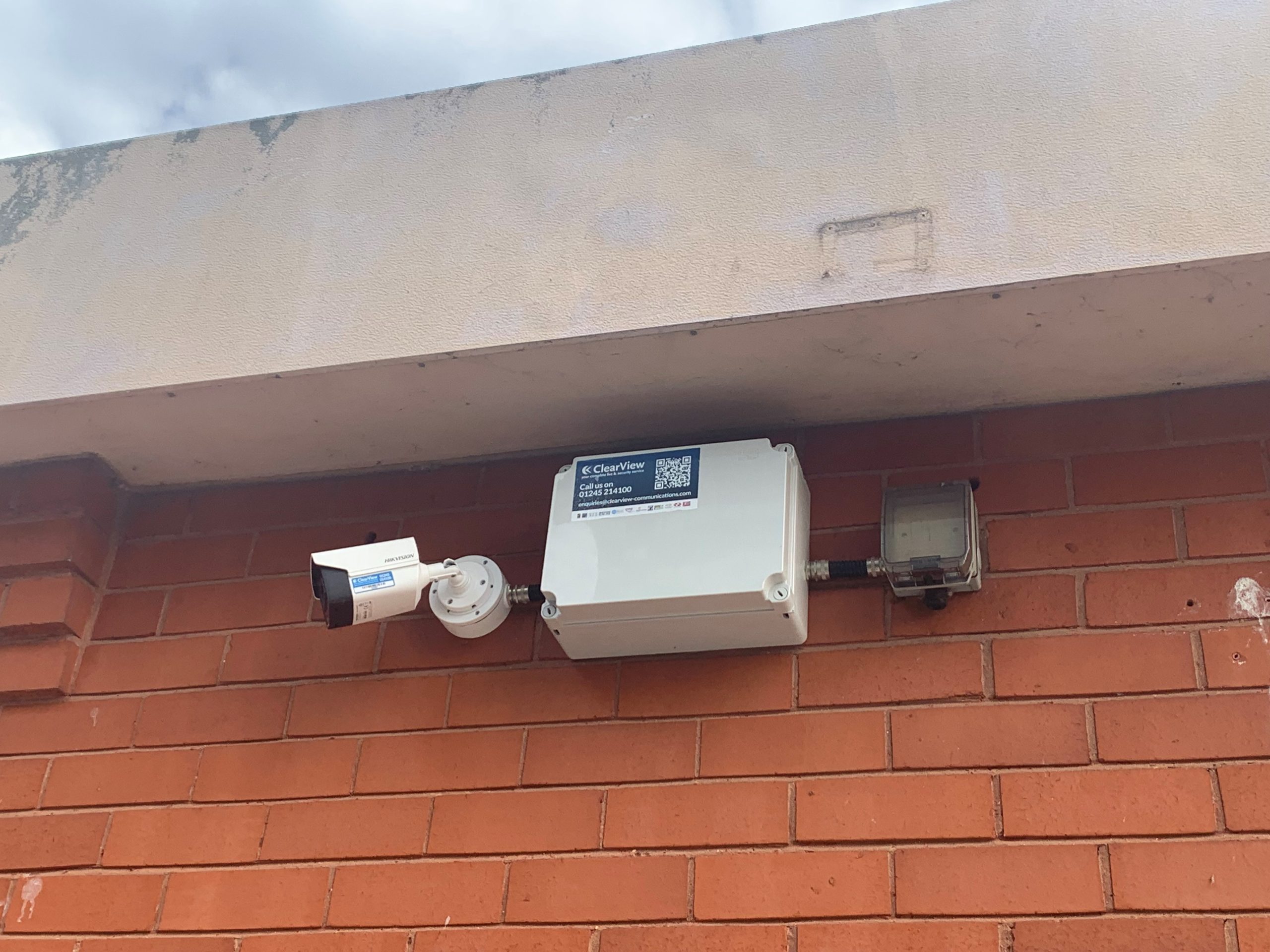 Solution: 
ClearView designed and installed a 4k CCTV camera system to cover all stall market areas, exits, car parks, and loading bays. This means that site security will have an optimal chance of accurately identifying any people involved in an incident. Due to the market operating from 1am, our engineers could work during the day without any disturbances to operations or work schedule.
The CCTV installation required three bespoke CCTV columns, including all the groundworks and electrical components/works, and a mobile elevating work platform (MEWP) to install the cameras in strategic positions within the entrance, car parks and loading bays. We installed wireless links around the premises, which enabled us to utilise a wireless network infrastructure using Ubiquiti products. 
The client was happy with the CCTV installation, and ClearView has now been awarded the Market's CCTV maintenance contract due to a successful project.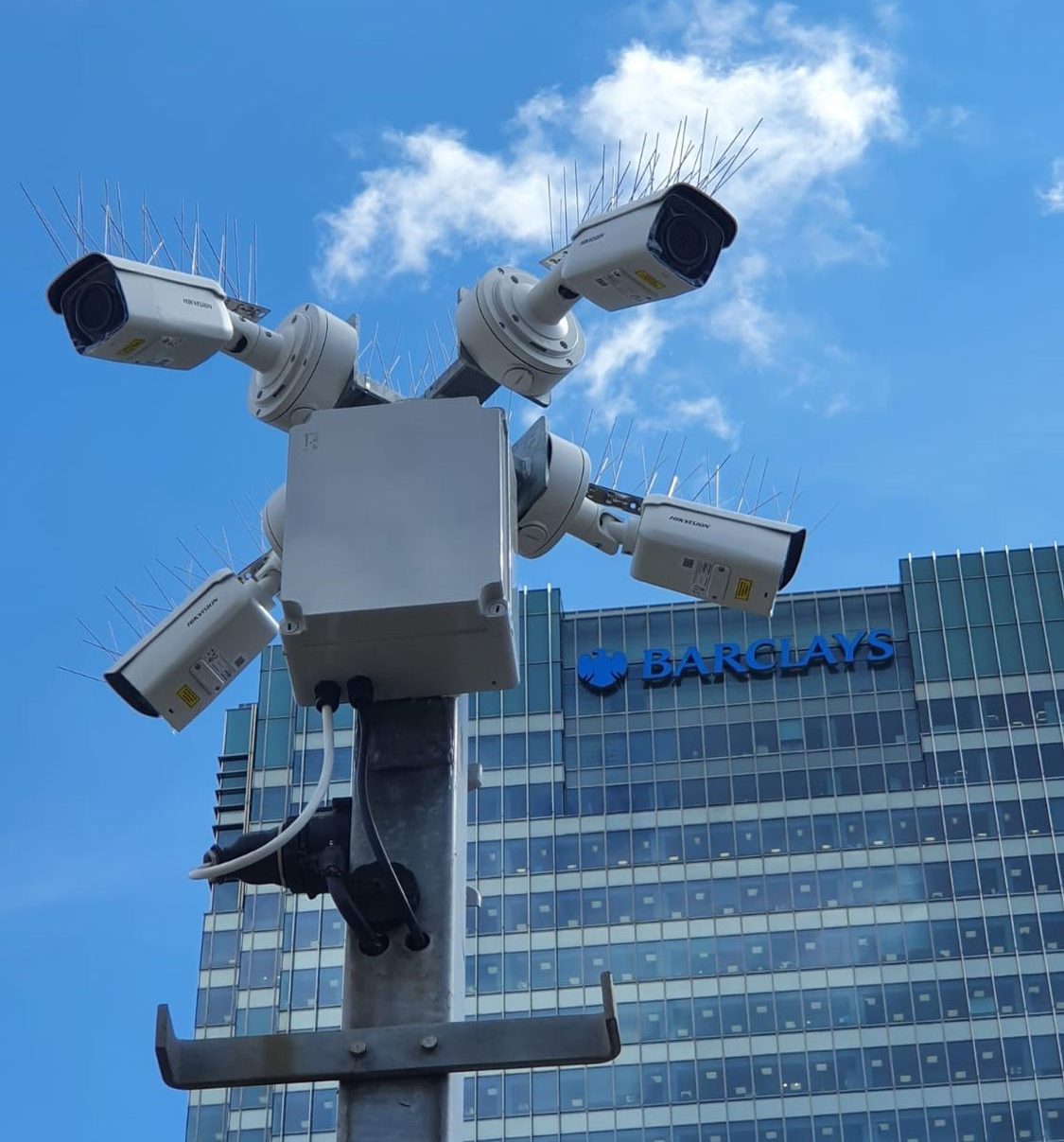 Clearview exceeded expectations and was always helpful & responsive with a proactive approach. The support and assistance provided was in a timely manner and always had sufficient cover for illness etc. The general communications throughout the project were professional and helpful. They always appropriately timed their communication and was good on paperwork to tie in with deadline dates. Documentation was accurate, effective, and provided full clarity to us as Employer Agent for the Client. Regarding the project delivery time, Clearview stuck to programme and achieved what was expected. When problems occurred, they proactively attended to site and gave solutions to save both time & money. I would absolutely use ClearView again and recommend them to others for any fire or security requirements.

Wesley Barlow, Billingsgate Market's Project Consultant, Pulse Consult.
For any CCTV Installation enquiries, please contact one of our specialists.