Writtle College – Objective: IP camera system in Writtle, Essex
Introduction:
The internationally renowned Writtle College, was experiencing the common dilemma of maintaining an open and welcoming environment to its cosmopolitan student intake, whilst  providing a more secure site.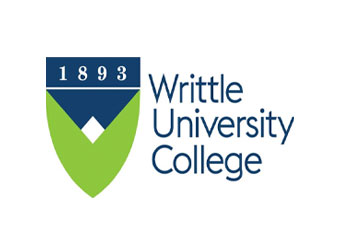 Requirements
Writtle College is situated on a 220 hectare estate with multiple out buildings and car parks. The college required improvements to their security to ensure every single student, staff member and visitor is safe whilst on site.
The use of IP CCTV meant the College could utilise cameras across numerous out buildings as well as car parks and bicycle sheds. These cameras were to be monitored without obstructing much needed access by means of physical barriers.
The ClearView Solution
The college enlisted ClearView Communications who had completed a site survey which recommended that an IP system be utilised. This system would take advantage of the college's existing local area network.
This solution has provided a more proactive management tool, with authorised users being able to access live or stored images on their PC at any time, without any loss of live event recording. Modular solutions like this also offer the additional advantage that additional cameras/recorders can be added to the network as the College expands. The use of a digital recording system has already been instrumental in reducing campus crime.